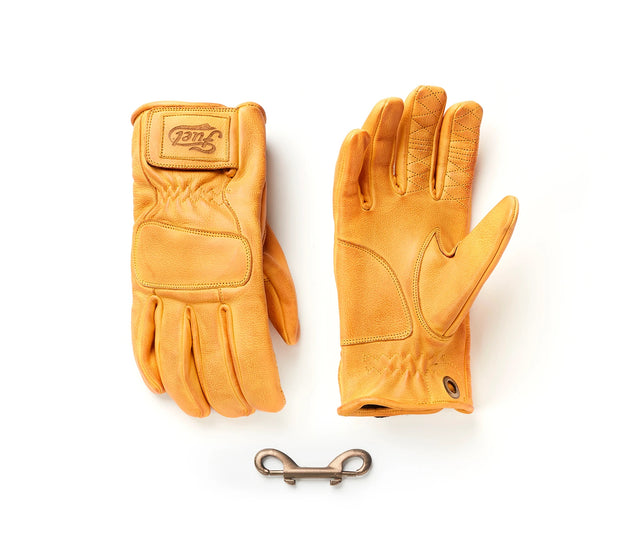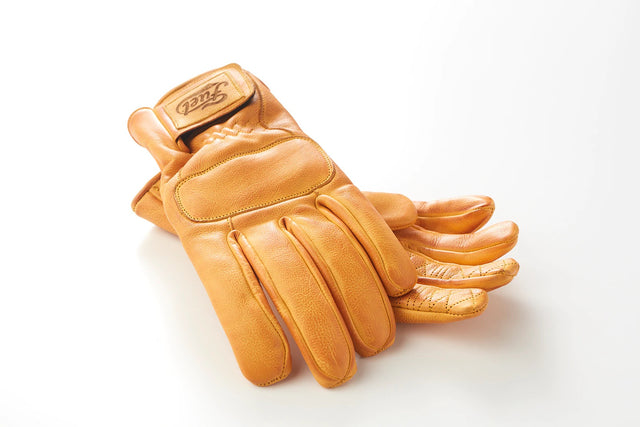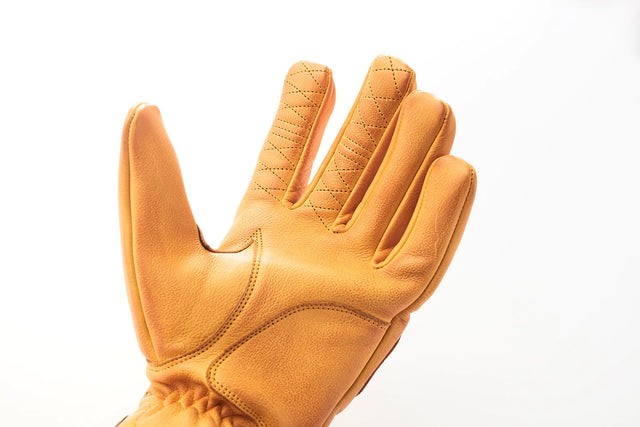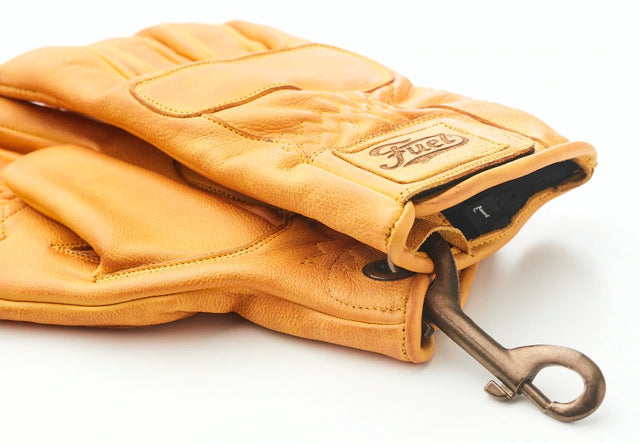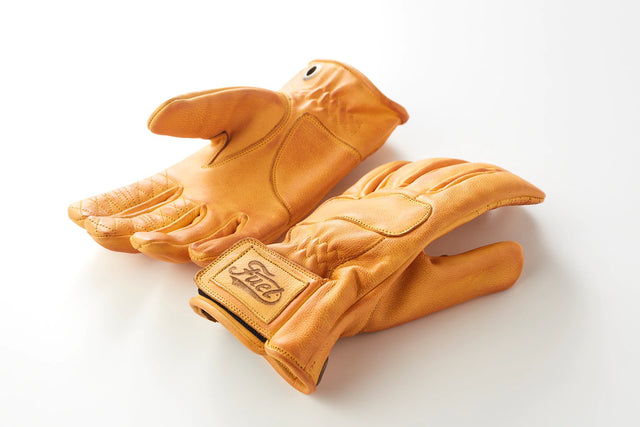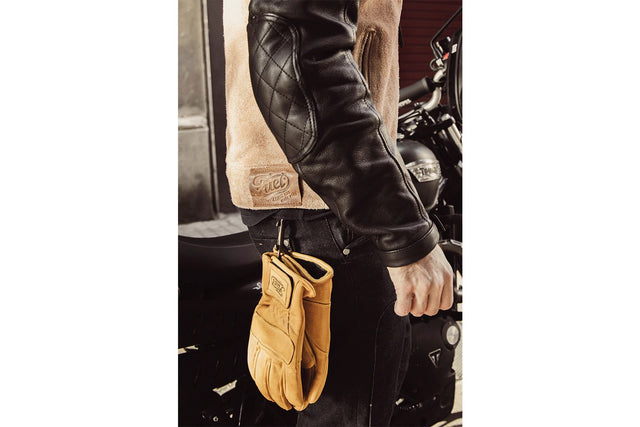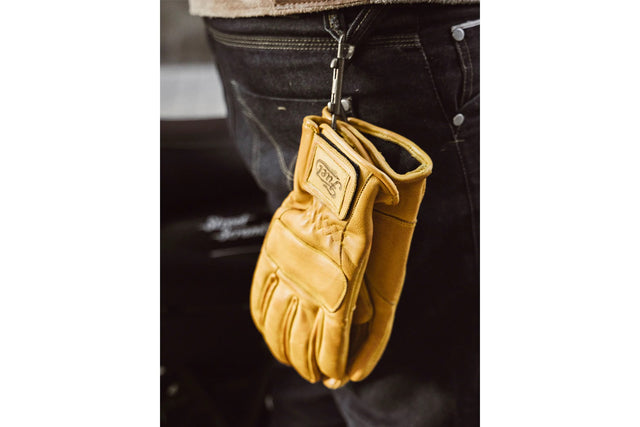 by Fuel
Fuel United Glove
New glove model from Fuel that will very likely become your new favorite glove. Made in fine cowhide that will age with a fine patina.
CE-approved according to EN13594:2015 Level 1 KP

Made in 100% cowhide

Double seams and extra seams in index and middle finger for more flexible fingers

The glove comes with a carabiner to easily store the gloves when not in use.
Size guide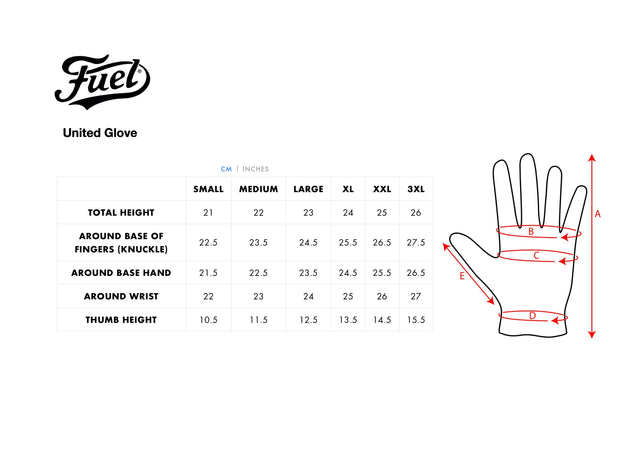 Care guide
Before each new season. Brush off or wipe with a slightly damp cloth. Lubricate with leather grease. Ride like the wind.