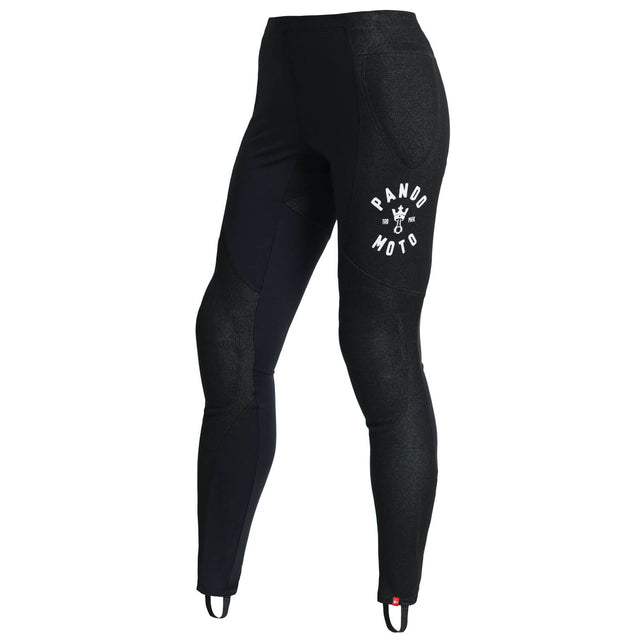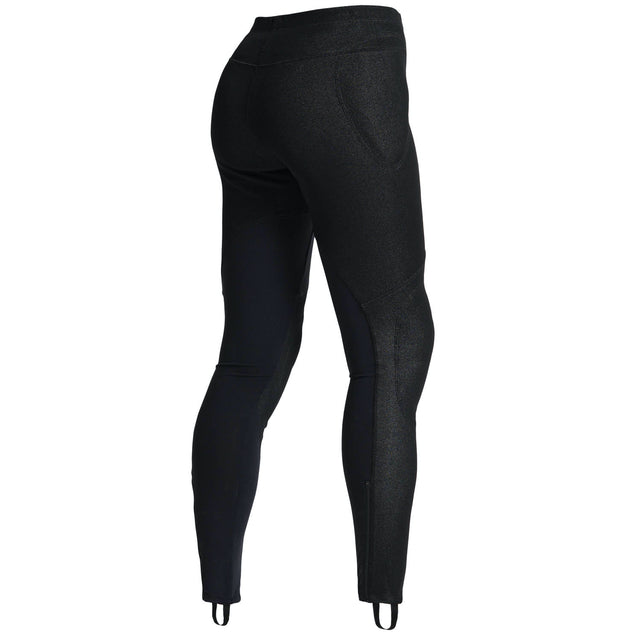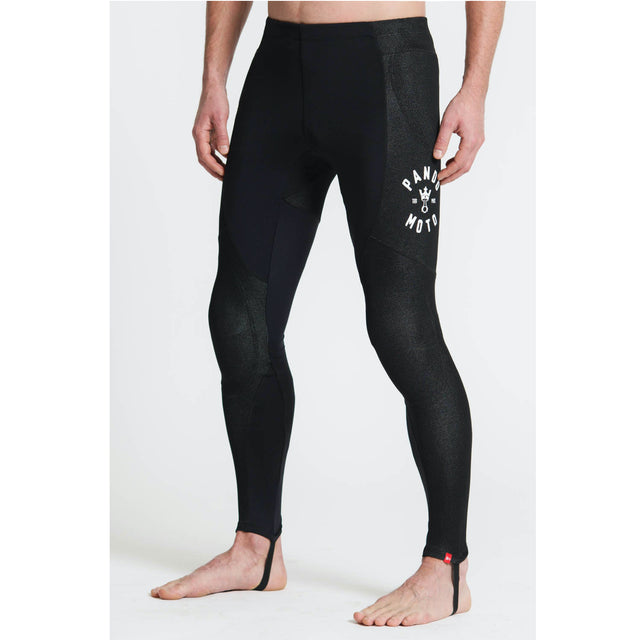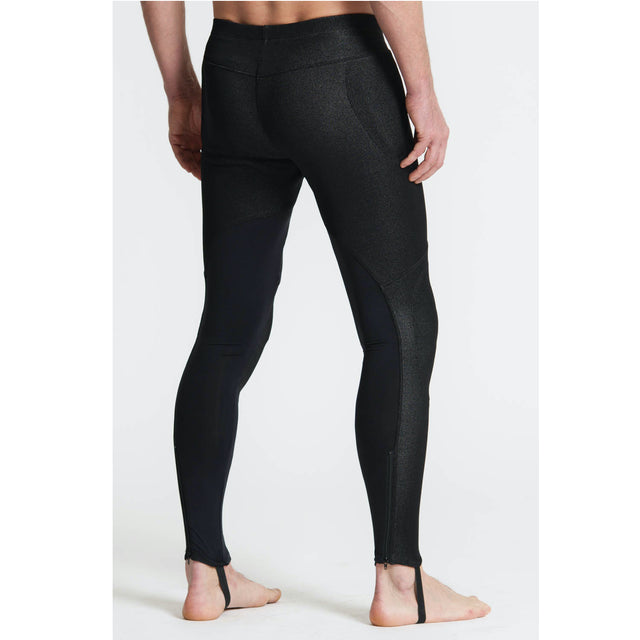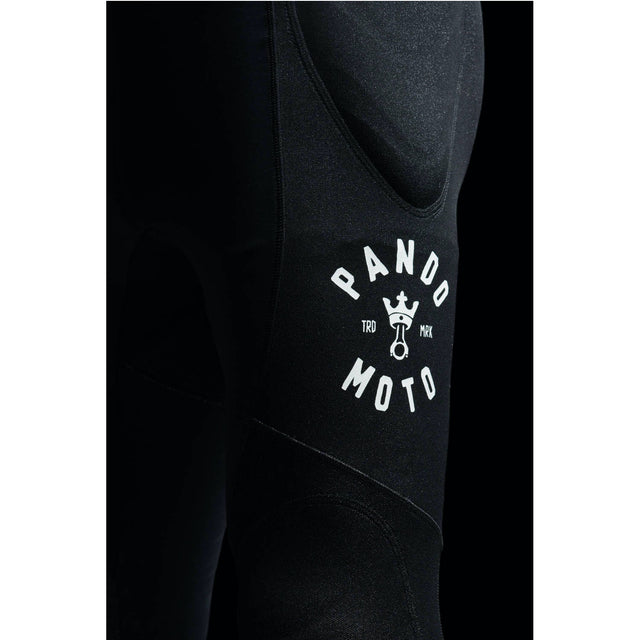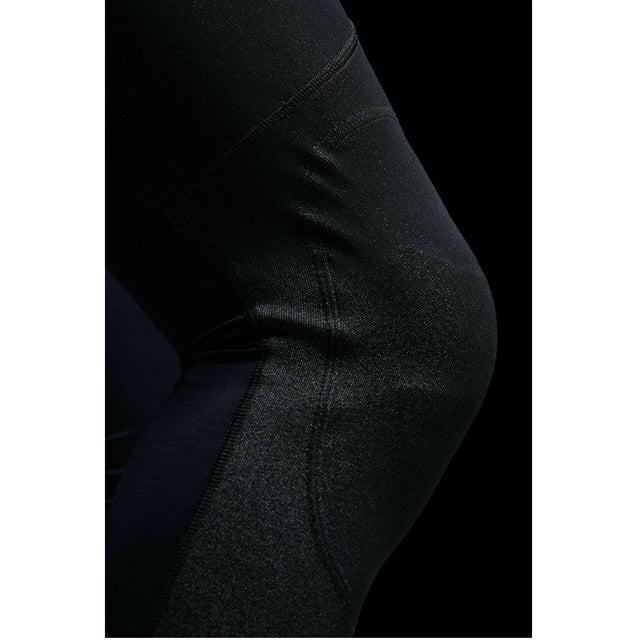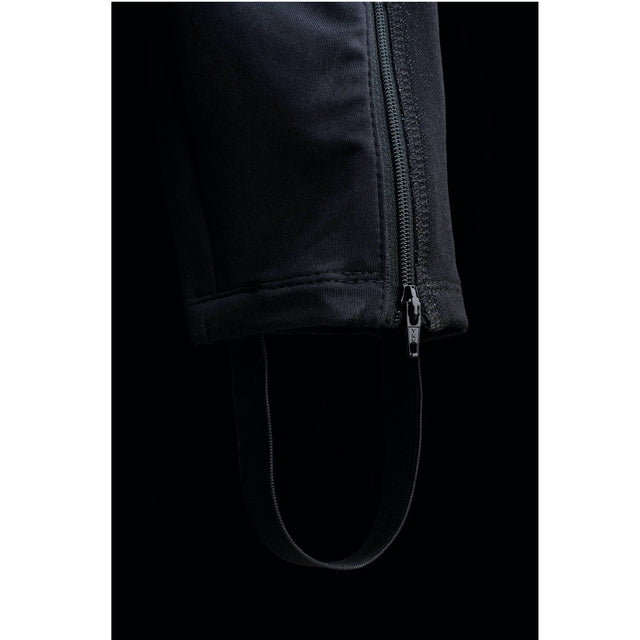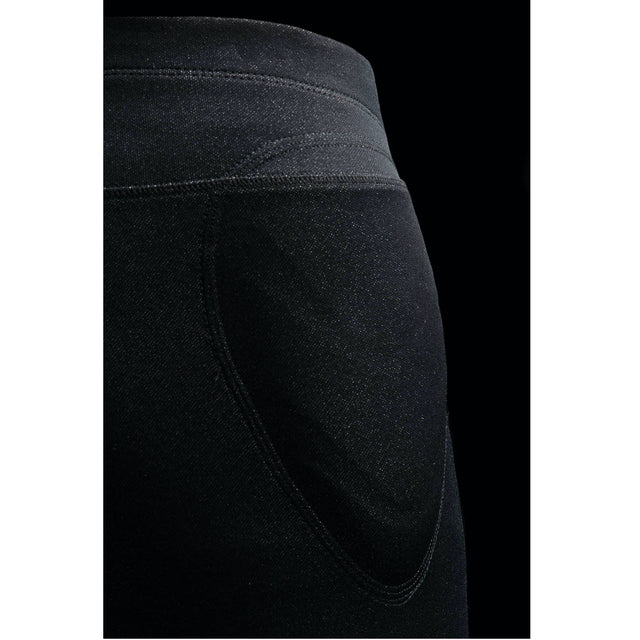 by Pando Moto
Pando Moto Skin UH01 Dyneema Base Layer Leggings
The Skin model from Pando Moto is a very good option for those who cannot find the right model among the range of motorcycle jeans or for those who simply want an extra layer of protection under their motorcycle jeans.
In the Skin UH01, Pando Moto has woven in the super-strong fiber Dyneema, which is 15 times stronger than steel. This gives you a very thin protective undercoat that still has an A-class protection level.
The model is yet another unisex model that is equally suitable for men and women.
Equipped with knee and hip pockets for SAS-TEC TripleFlex protection.
Medium waist
Quality in 40% Dyneema and Spandex (15 times stronger than steel) which dissipates heat very well keeping you cool
Mesh fabric in the crotch provides good ventilation and greater comfort
High stretch makes the fit perfect, which ensures that the protectors fit correctly and protect better
Supplied with CE-approved (EN1621-1:2012) knee pads from SAS-TEC (Level 1 protection)
The protectors from SAS-TEC are very comfortable but absorb shocks well when needed
The entire garment is CE-approved (EN 17092) according to protection class A (16 meter slip protection)
Male model (181 cm tall, waist 81.5 cm) wears medium, female model (171 cm tall, waist 72 cm) wears small.
Size guide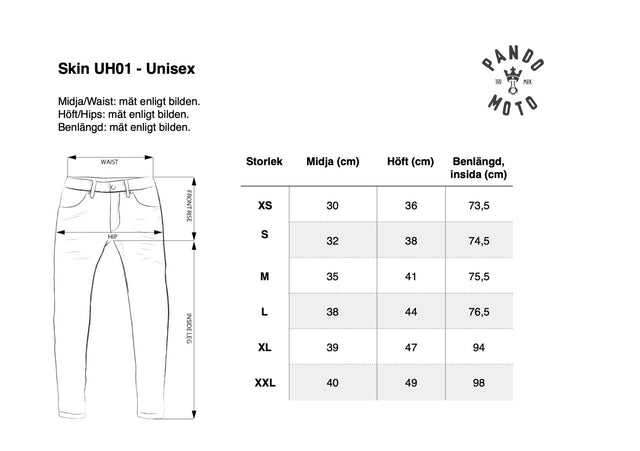 Care guide