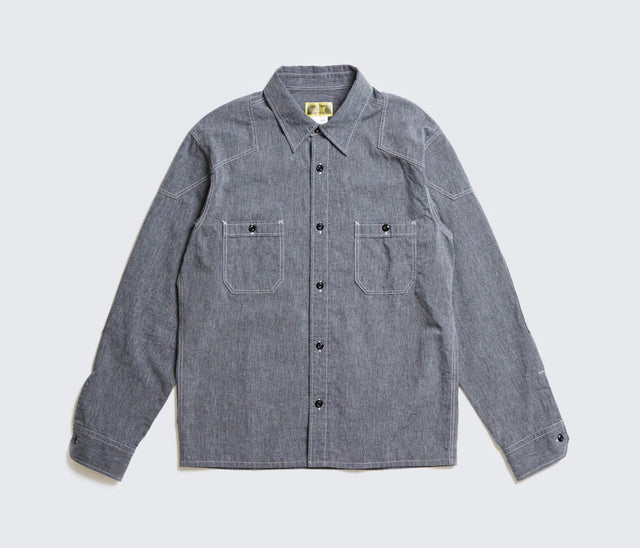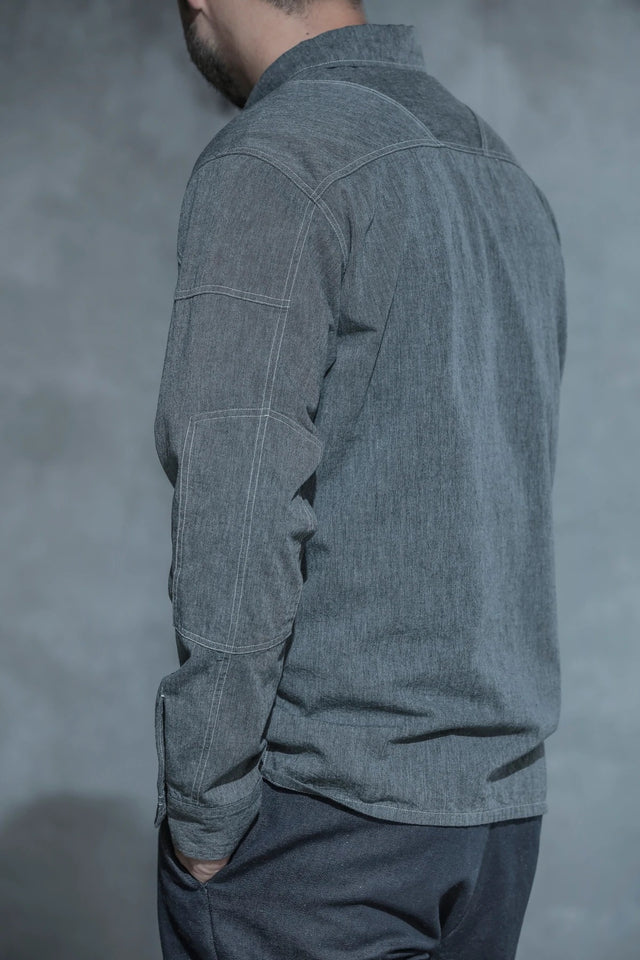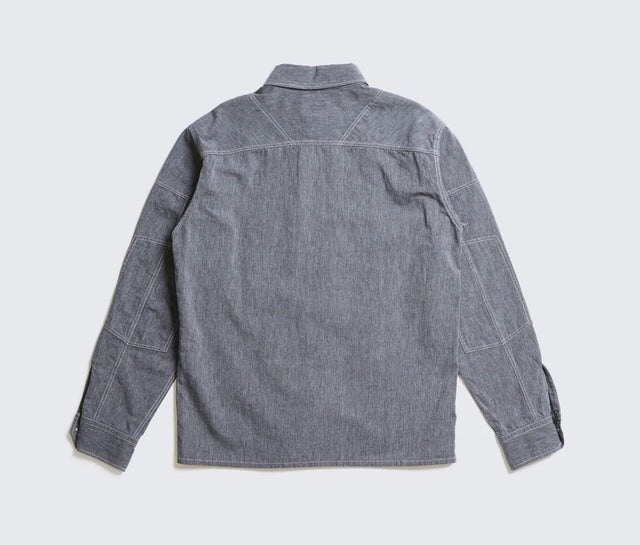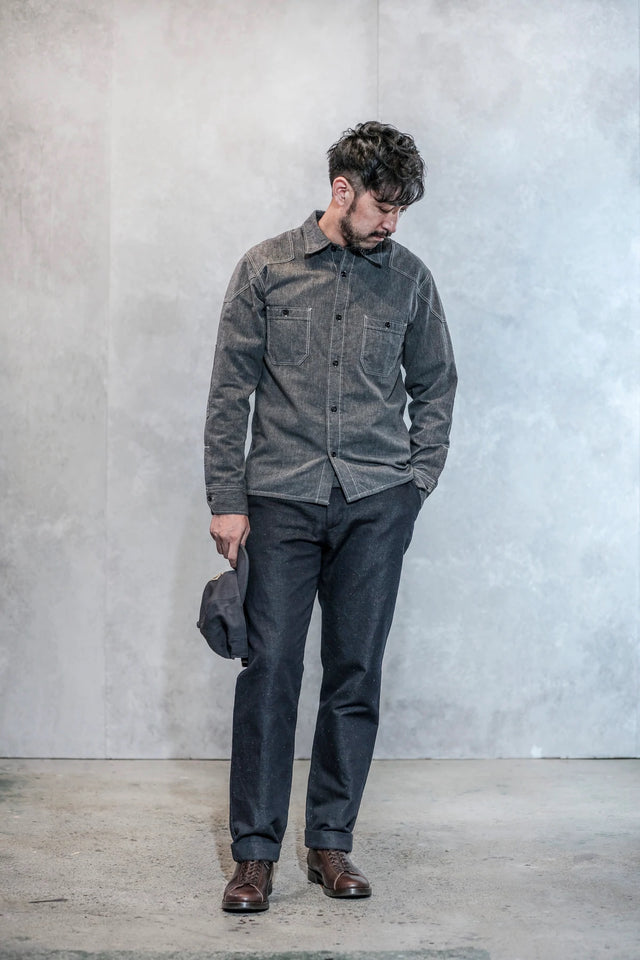 Padded Chambray woven shirt. Chambray is a special way of weaving the cotton that gives it both high comfort and good wear resistance. The look takes on a mottled/frosted finish.
The body length of this model is a little shorter, so it can be worn both on the outside and inside the trousers.

Material: 100% cotton.
Made in Japan.

The model measures 183 cm, 76 kg and wears a size 42.
The sizes are Japanese but a decent translation is: 36 = XS, 38 = S, 40 = M, 42 = L, 44 = XL
Size guide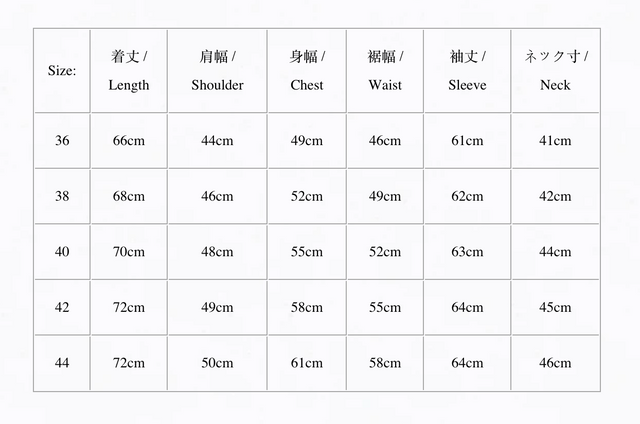 Care guide