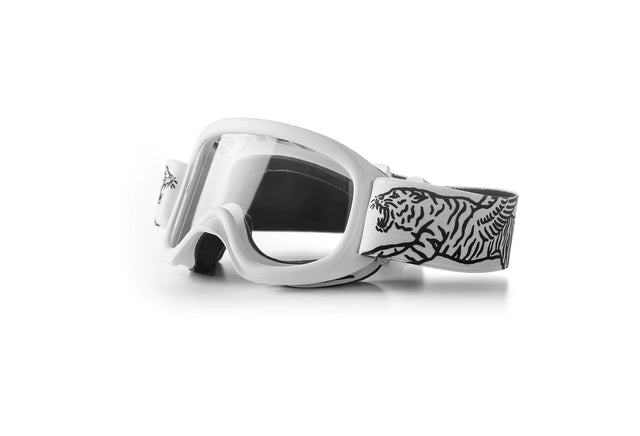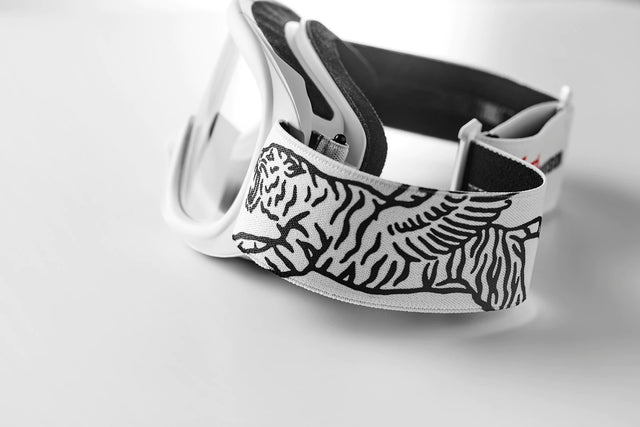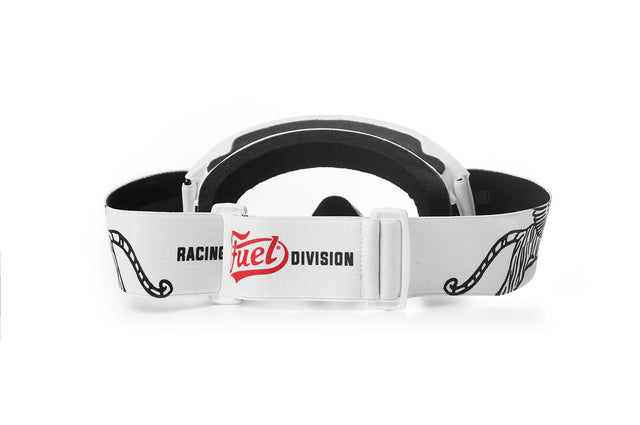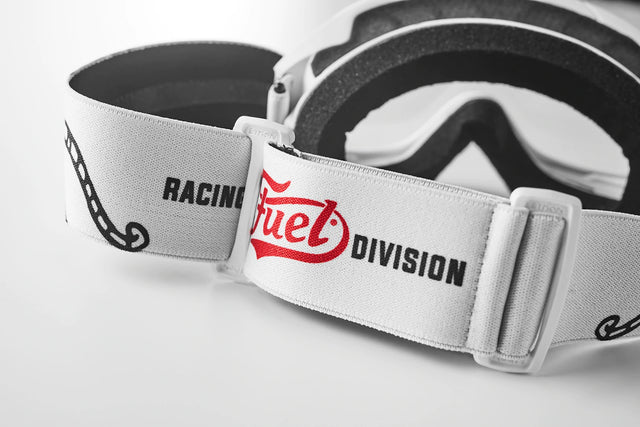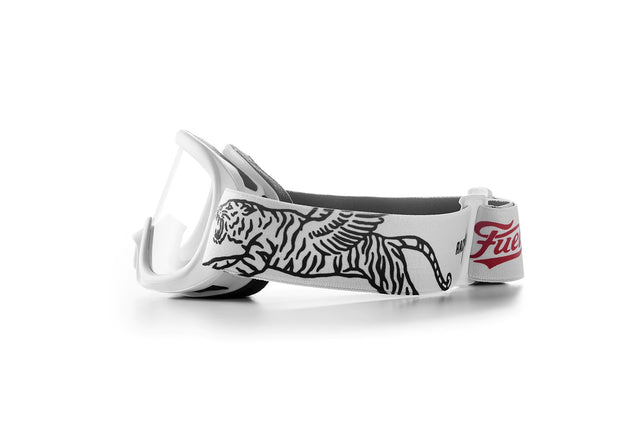 by Fuel
Fuel Racing Division Goggle
The Racing Division Goggle is designed in collaboration with Italian eyewear manufacturer Ethen. Functionality and style in one and the same package. Just the way we like it at The Occasional Rider.
Strong elastic 45mm strap with silicone coating that keeps the glasses in place.

The glasses are supplied with a clear lens, but colored lenses are available for purchase.

Size guide
Care guide
Wash the lens with water only. Other parts are washed with water and a mild soap solution.