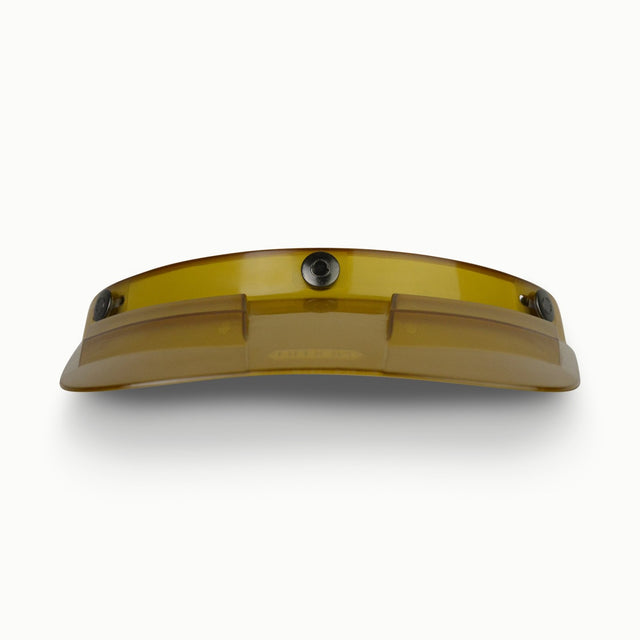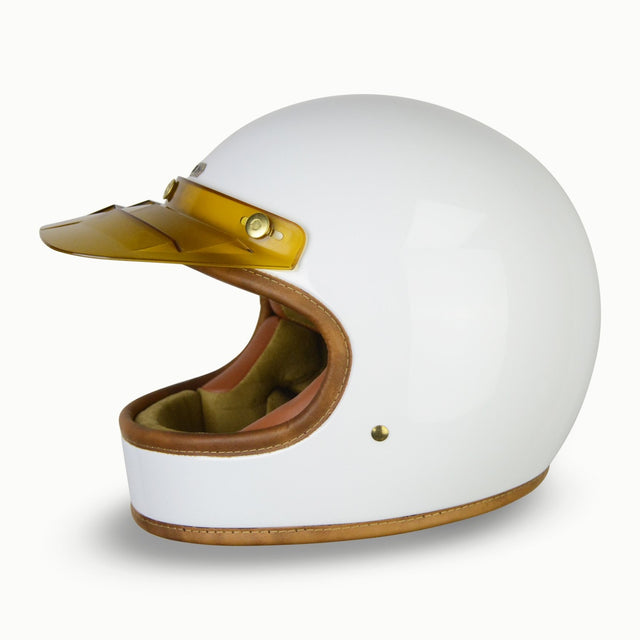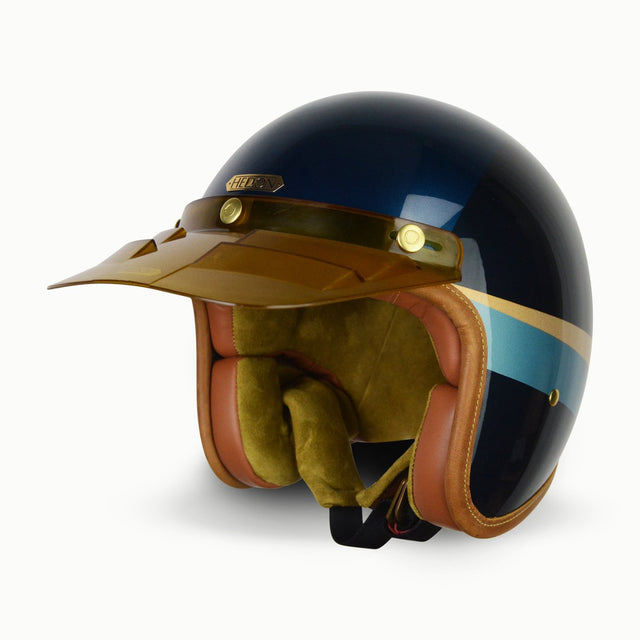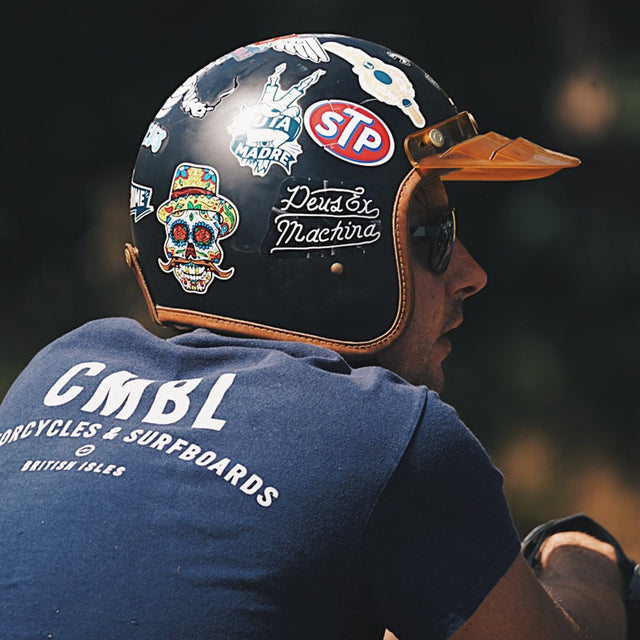 by Hedon
Hedon Motocross Peak Coffee Haze
Hedon's MX visor is designed to fit their Hedonist and Heroine Classic helmet models. The screen is available in a number of different colors, which gives you the opportunity to give your helmet a unique touch.
The screen can be obtained with matching push buttons for your Hedon helmet (brass, copper, steel, gunmetal, black). If we don't have the right variant in stock, we can order it home.
Supplied in a luxurious cloth bag.
Size guide
Care guide