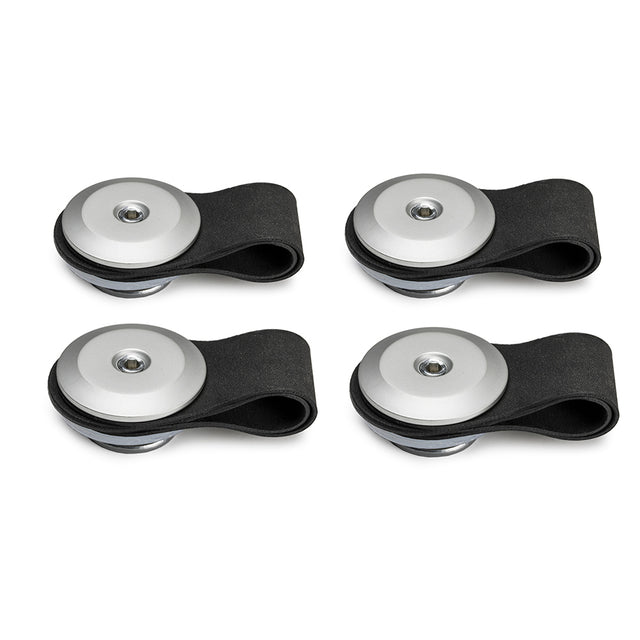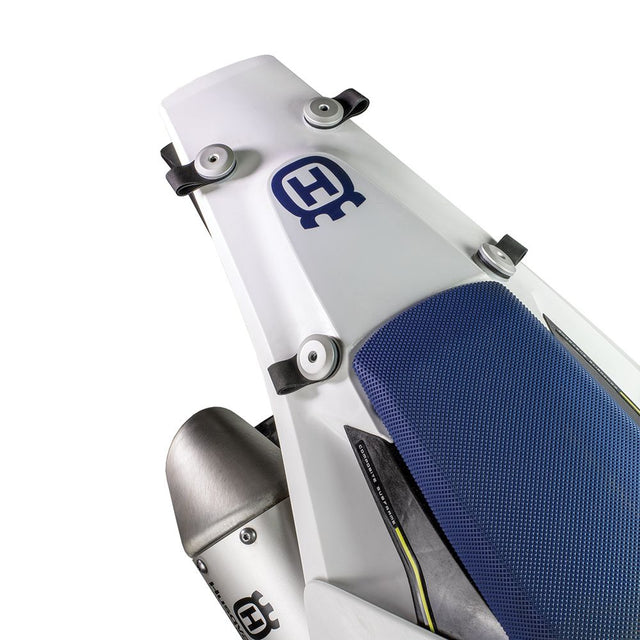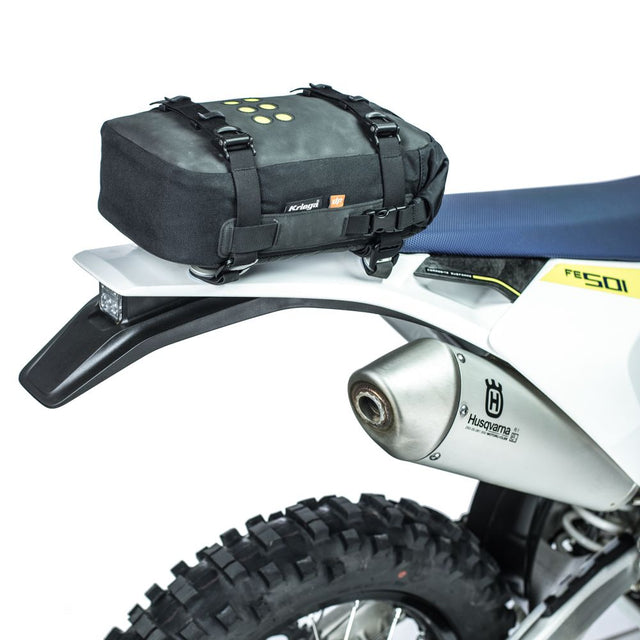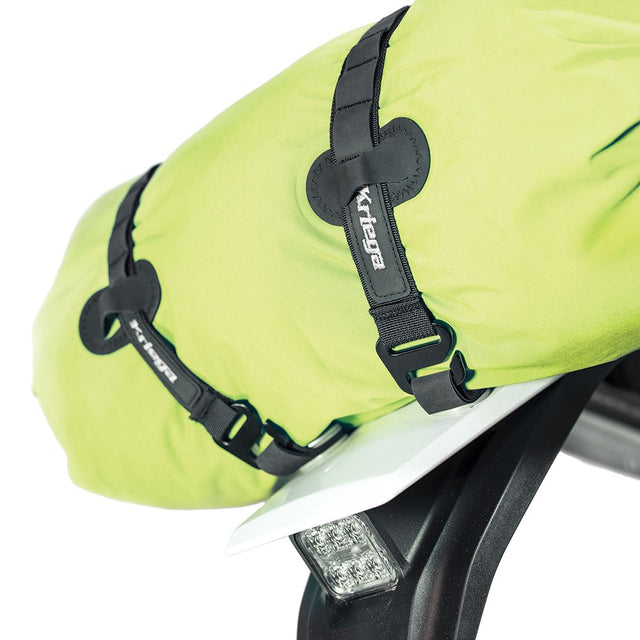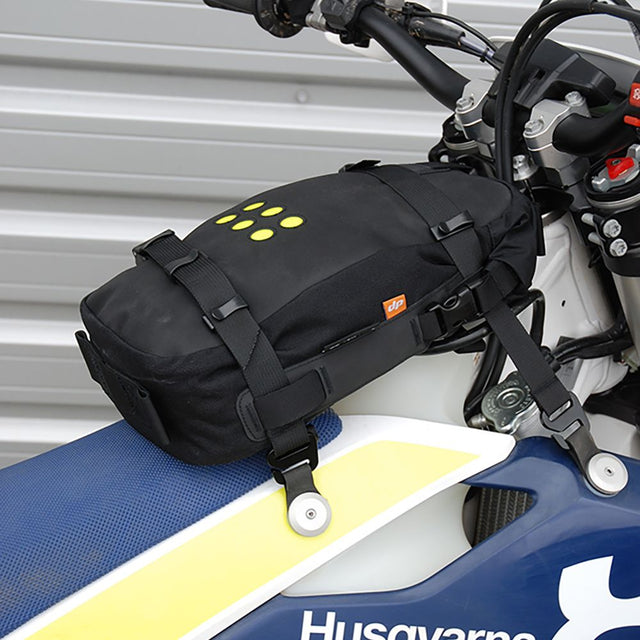 by Kriega
Kriega OS-Rack Loops
The ultra-lightweight alternative to a rear rack.
Aircraft grade alloy and laser cut Hypalon™ construction.
Unique low profile mounts fit all types of builds, even motorcycles with rear fuel tanks.
Use OS-Rack Loops to mount all models Kriega OS-ADVENTURE PACK on all types of off-road motorcycles.
Perfect for mounting backpacks and tents.
The pack fits like a rock regardless of the terrain.
Lightweight T6 alloy - only 25g per loop.
Easy installation, just drill 4 x 6 mm holes.
Weight: 100g
Size guide
Care guide