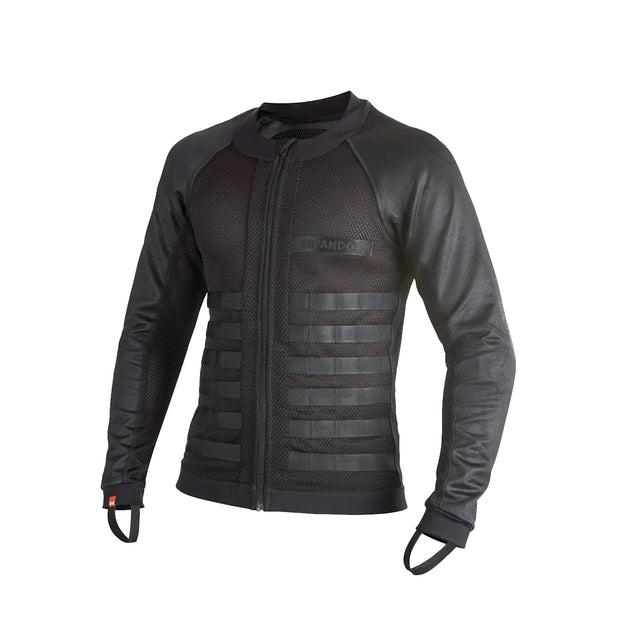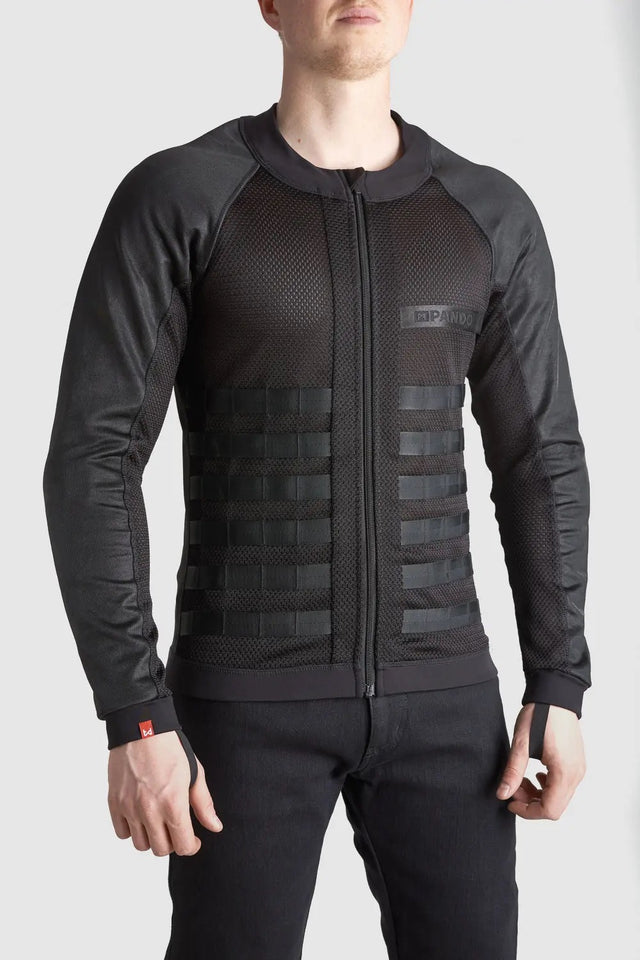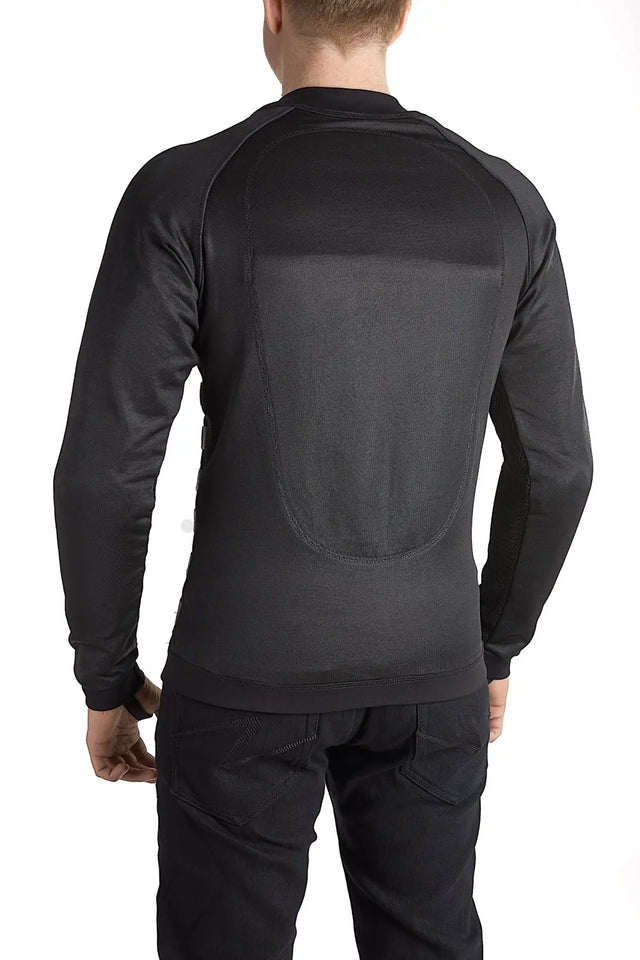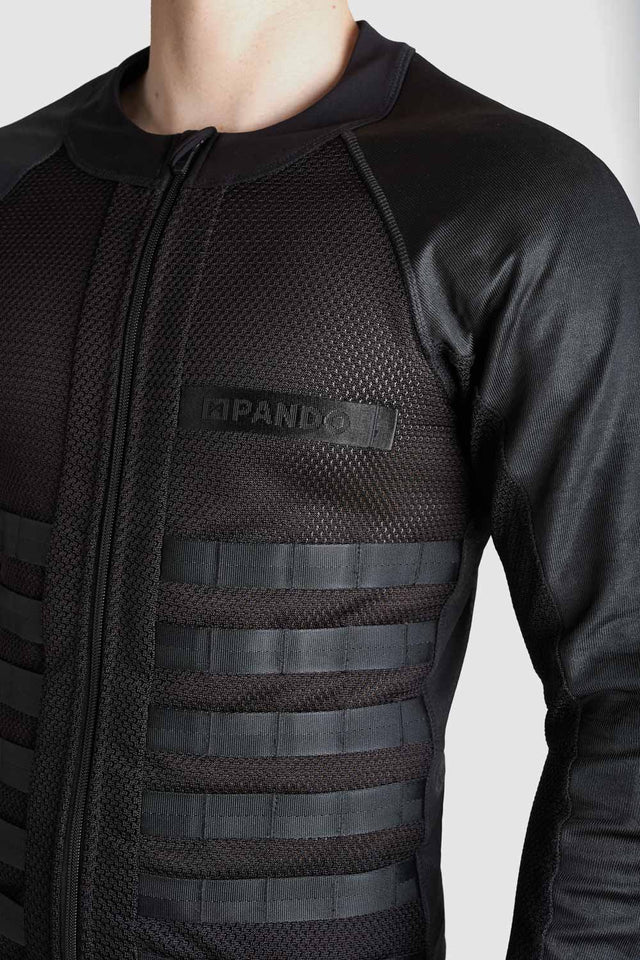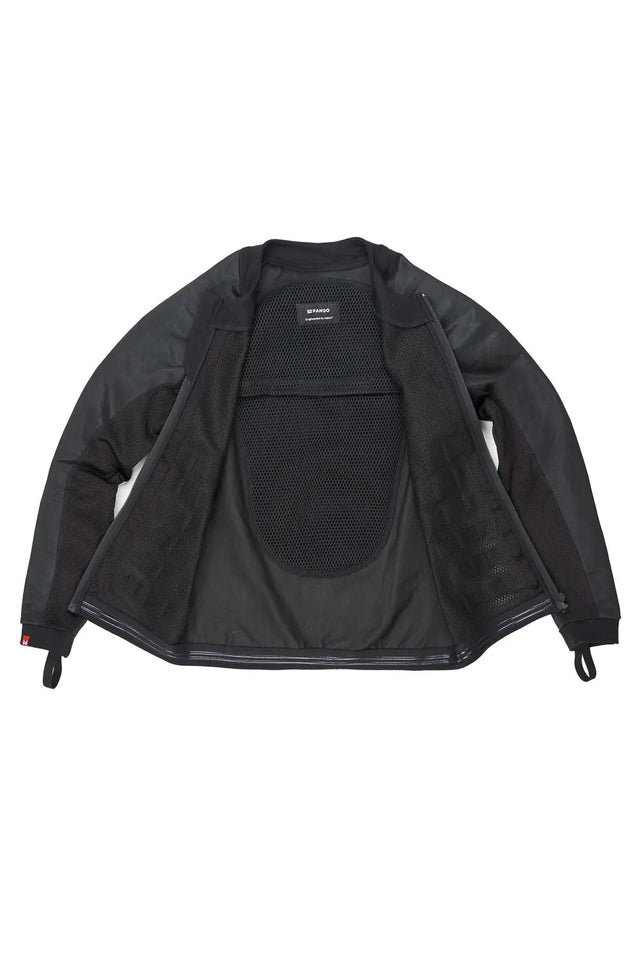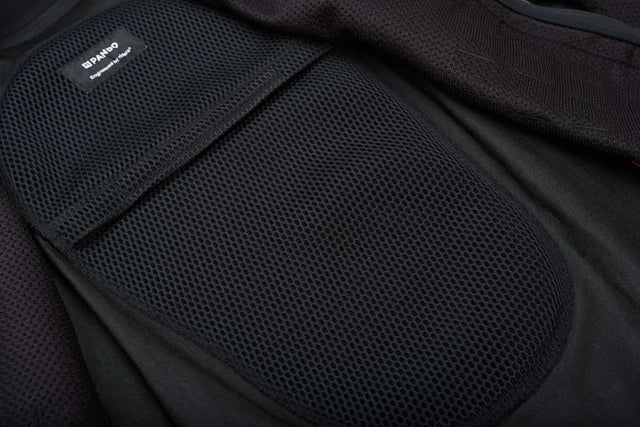 by Pando Moto
Pando Moto Commando UH Armored Shirt Black
The Commando UH Armored Shirt is Pando Moto's solution for those who are looking for a cool and well-ventilated motorcycle jacket but who don't want to skimp on safety. Commando works both as a jacket you wear on the outside, but it is also flexible enough to wear under a slightly roomier outer garment.
Made of extremely durable power-stretch material with 65% UHMWPE fiber (a fiber 15 times stronger than steel) and 3D Cordura mesh throughout the chest area and inside arms. This provides perfect ventilation over the entire body
Silicone tape in the hem prevents the jacket from sliding up

Heat-dissipating material that helps keep you cool
Comes with D3o level 2 protection in shoulders and elbows
Back protection pocket is available with space for, for example , Pando Quatroflex level 2 back protection
Fully CE approved to AAA level, it gives you the highest protection class despite its airy and thin design.
Size guide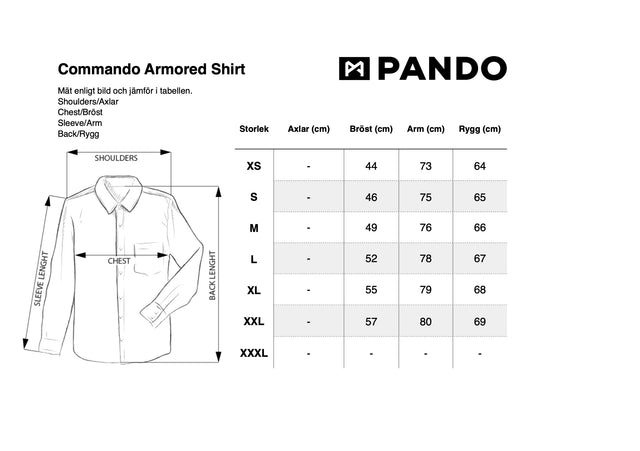 Care guide