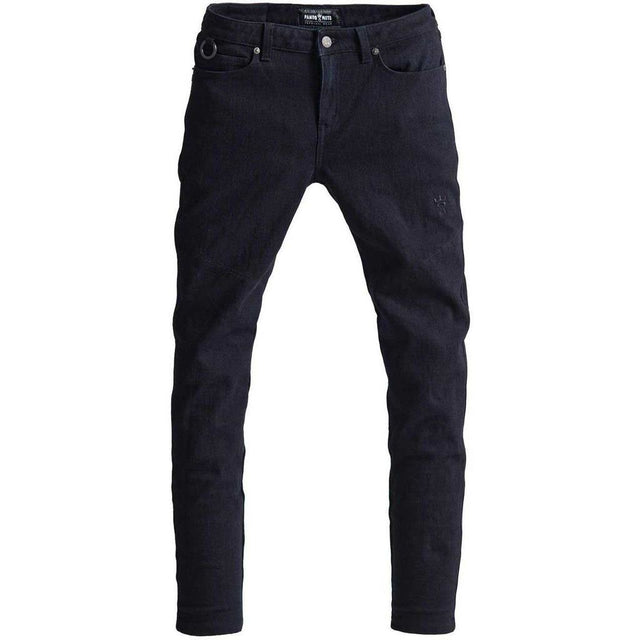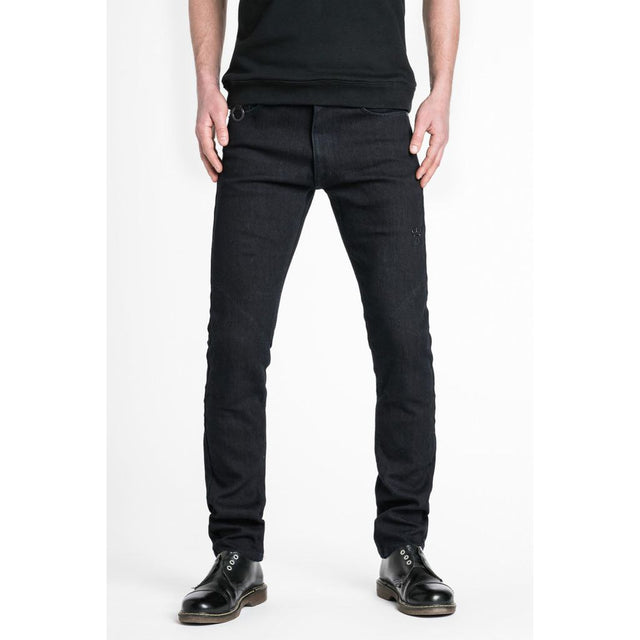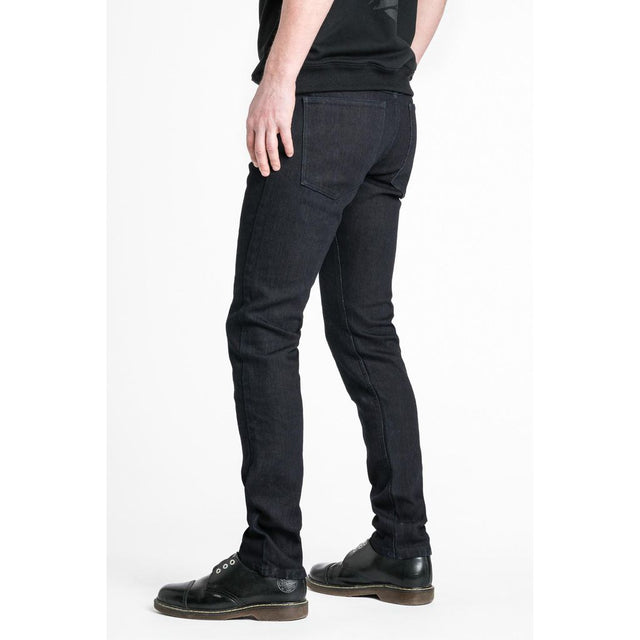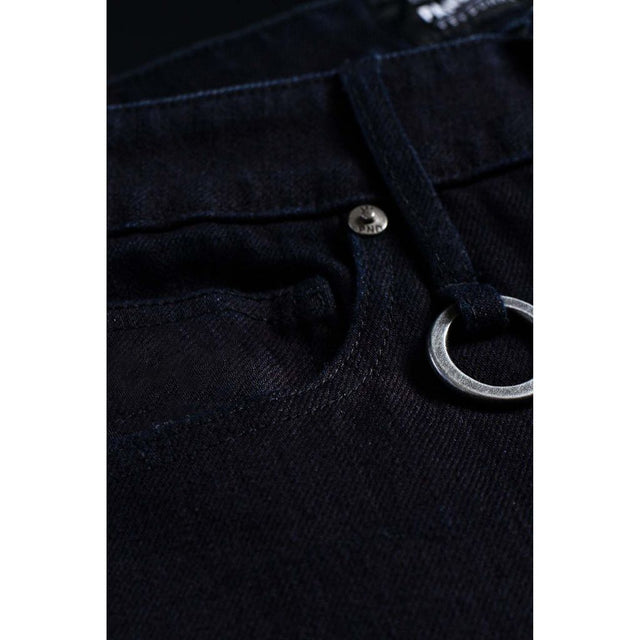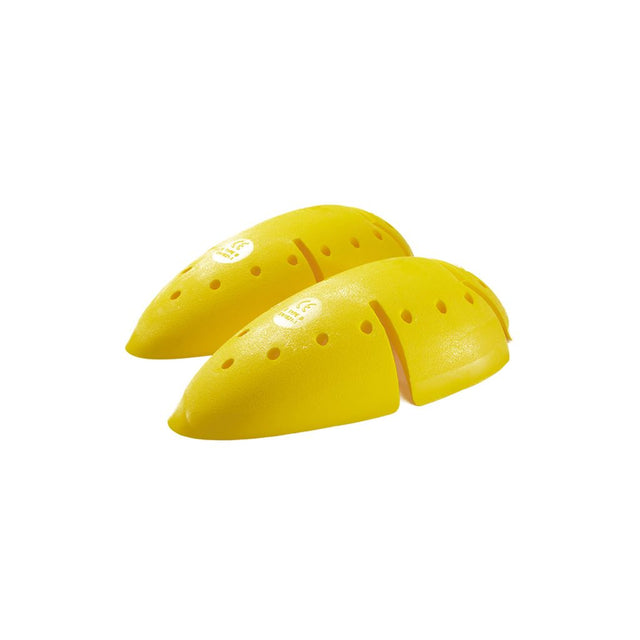 by Pando Moto
PANDO MOTO Steel Black 9 Dyneema Jeans
A stylish and very comfortable model of MC jeans from PANDO MOTO that has been a personal favorite for several seasons. The model has a fair amount of stretch but still feels like a pair of substantial jeans.
Steel Black 9 consists of 25% Dyneema®, which gives a very high wear resistance even though it is only one layer of denim. As the Dyneema fiber is interwoven with the regular denim fabric, this is also a change that others like considerably more than traditional Kevlar jeans and we think it's cool even on really hot days.
Comfortable knee pads from Knox and hip pads from SAS-Tec are included. The knee pads can be adjusted in height in two positions.
Despite the name, Steel Black 9 is dark, dark blue and not completely black. If you want completely jet black trousers, you should check out Steel Black 02 instead.
Made in Europe.
Classic slim-fit MC jeans with 13 oz stretch denim and 25% Dyneema®
Reflective pants provide increased visibility in traffic and in the dark
CE-approved according to EN 17092, protection level AA (70 km/h or 32 meters of skid protection)
Includes CE approved (EN1621-1: 2012) knee protectors from KNOX
Includes CE approved (EN1621-1: 2012) hip protectors from
SAS-Tec Triple Flex.
Reinforce seams with chain stitches
Size guide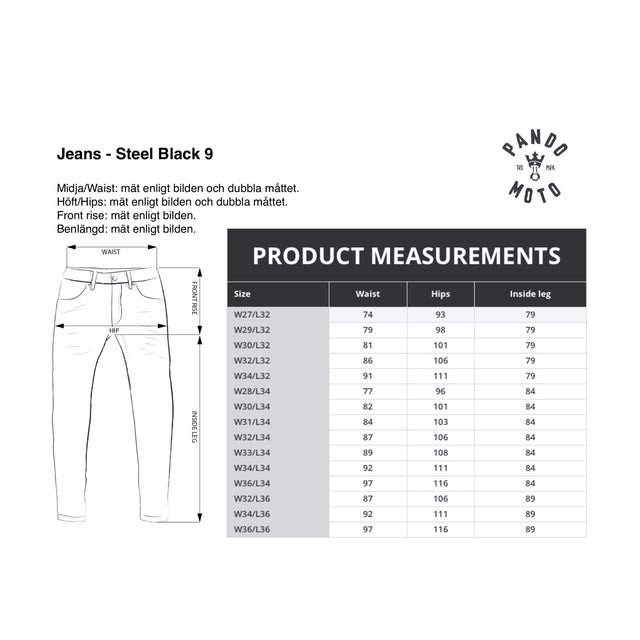 Care guide