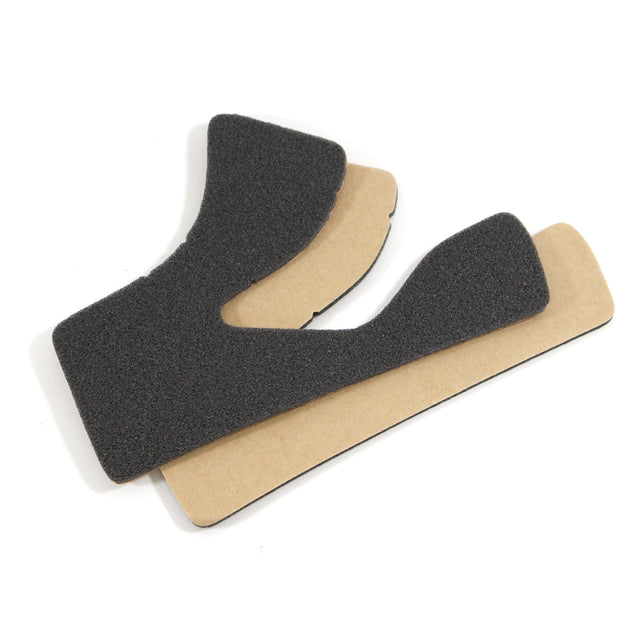 by Shoei
Shoei Glamster Comfort Cheek Pad Layer
An extra comfort layer of 2 mm for the Shoei Glamster (fits both the Glamster and the new Glamster 06). Perfect if you want to tighten the fit slightly at the cheeks.

Made of foam material, with self-adhesive backing

A maximum of 1 slat can be used per side

Set of 2 slats (left/right)

Suitable for the GLAMSTER model.



Size guide
Care guide