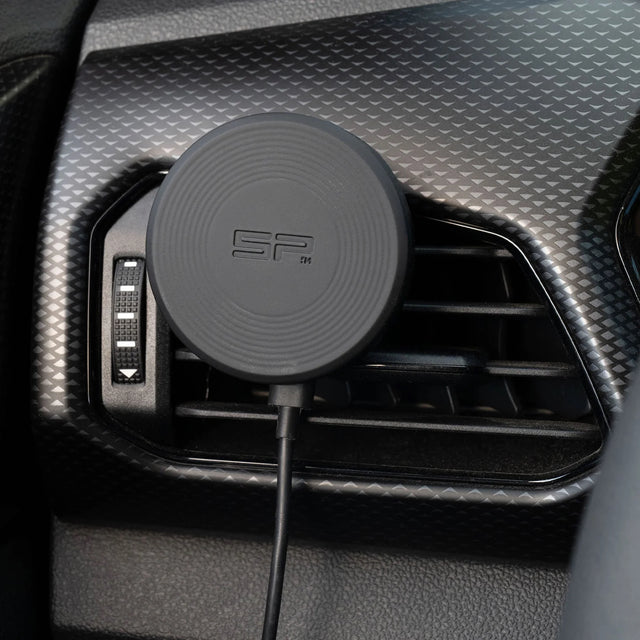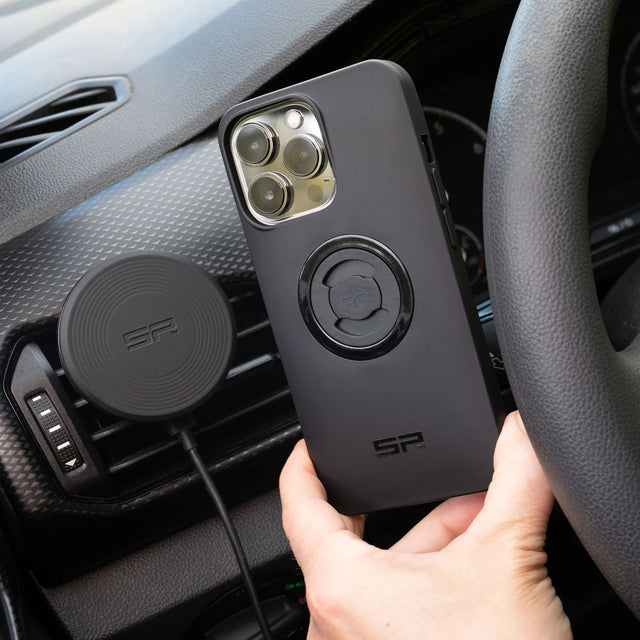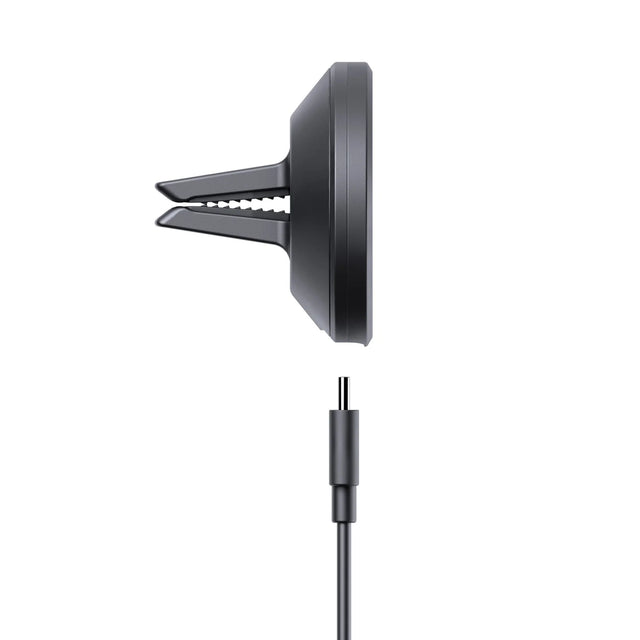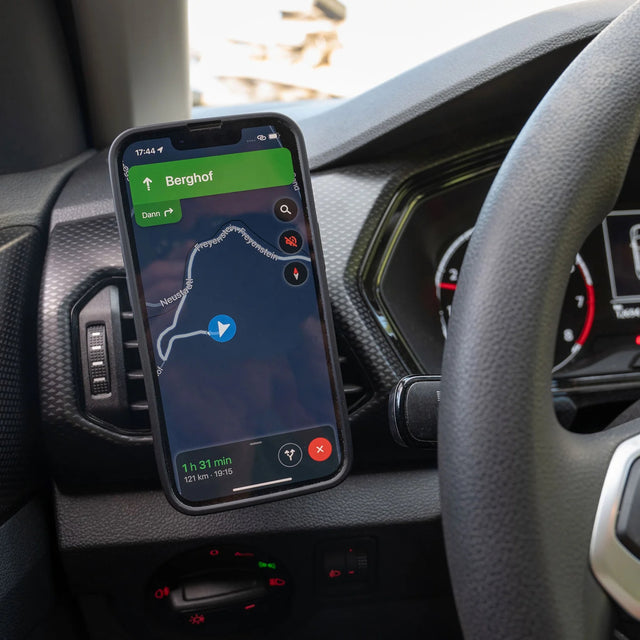 The Charging Vent Mount is the most flexible solution when you need to attach and charge your mobile phone in the car. Attaches easily to the ventilation grille and your mobile phone sits securely thanks to the strong magnet. If you want to move the bracket, it is easy, for example if you have several cars or if you want to take the bracket with you to the rental car on holiday
The SPC+ shell (purchased separately) attaches smoothly in a single step thanks to a strong magnet. You have your smartphone and navigation system at eye level and you can use hands-free functions throughout the journey.
USB cable is included.

Size guide
Care guide